A common issue that every warehouse deals with is out of plumb racks.
Out-of-plumb racks, also known as dog-legged, damaged, or crooked racks, have a few causes:
Forklift or pallet impact
Overloaded systems
Inadequate types of beam connectors
Here is an example of one of many excessively bowed uprights that our inspectors encountered in a facility.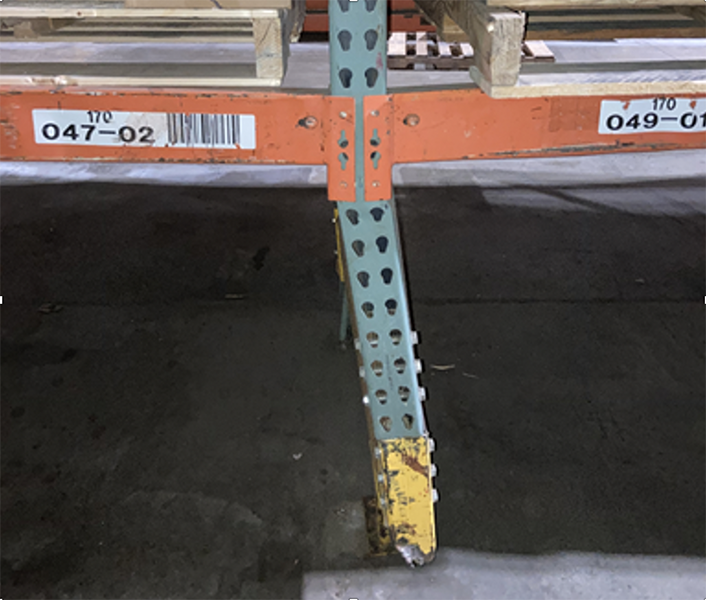 Plumb racking is a keystone of every functioning warehouse, and RMI standards provide clear guidance:
"For every ten feet, the curvature of the loaded rack should not exceed one-half inch."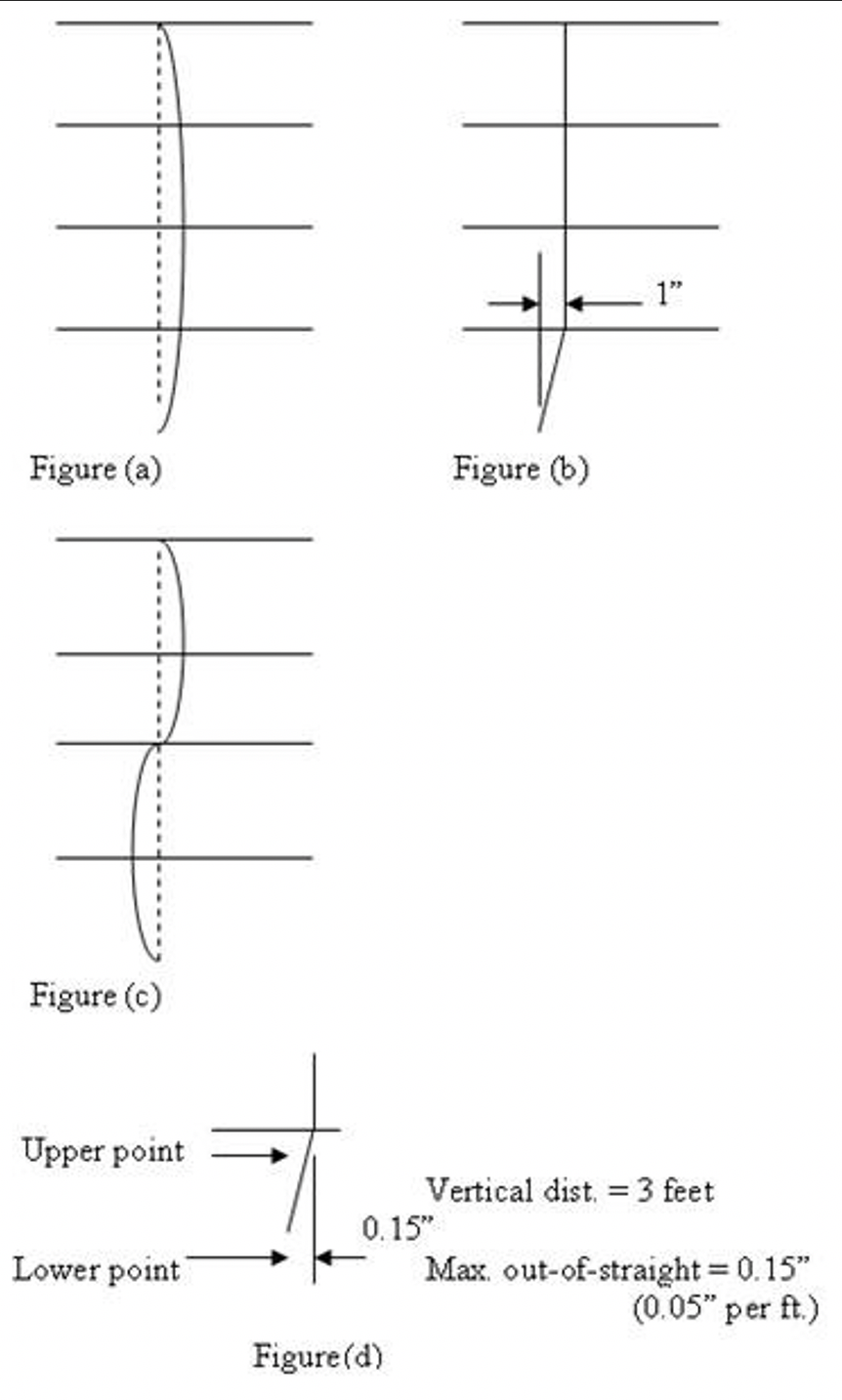 Ultimately, an out-of-plumb racking system reduces overall capacity, and system failure can occur if the rack is not immediately repaired or replaced. Reach out to our team of certified warehouse inspection specialists to evaluate the integrity of your warehouse, and offer solutions that keep your business running smoothly.