Warehouse safety starts here.
Get your weekly warehouse safety checklist and establish a culture of safety today.
Be proactive in your warehouse safety and compliance.
Prevent rack collapses and ensure safety with Bold Approved. Protect lives and prevent financial loss through our comprehensive warehouse compliance and safety inspections.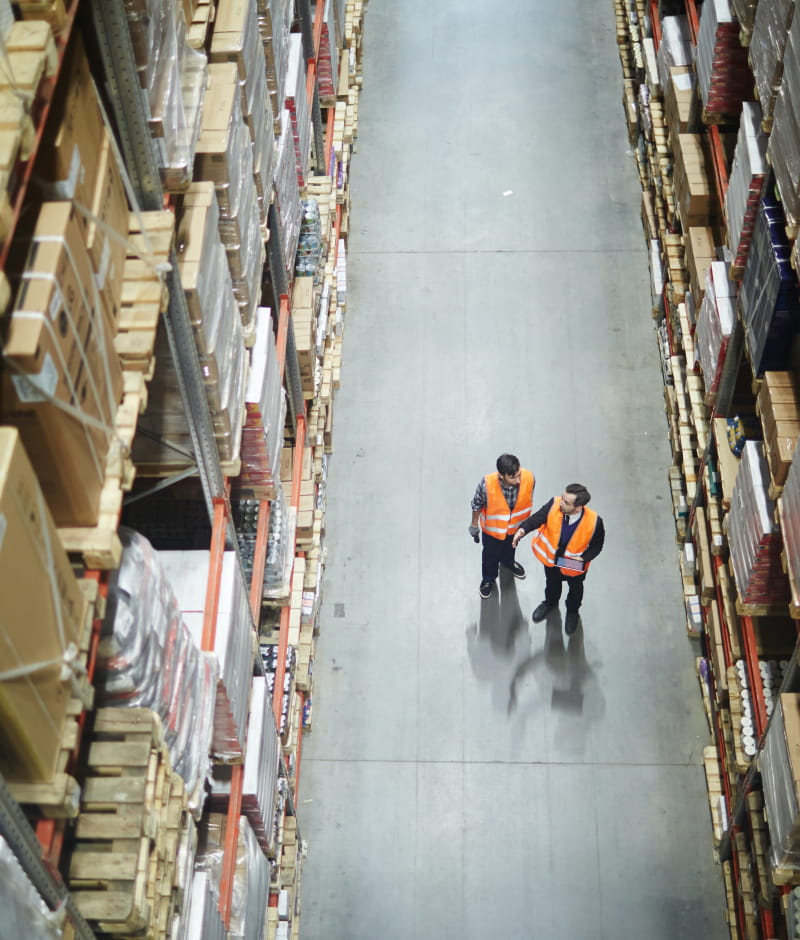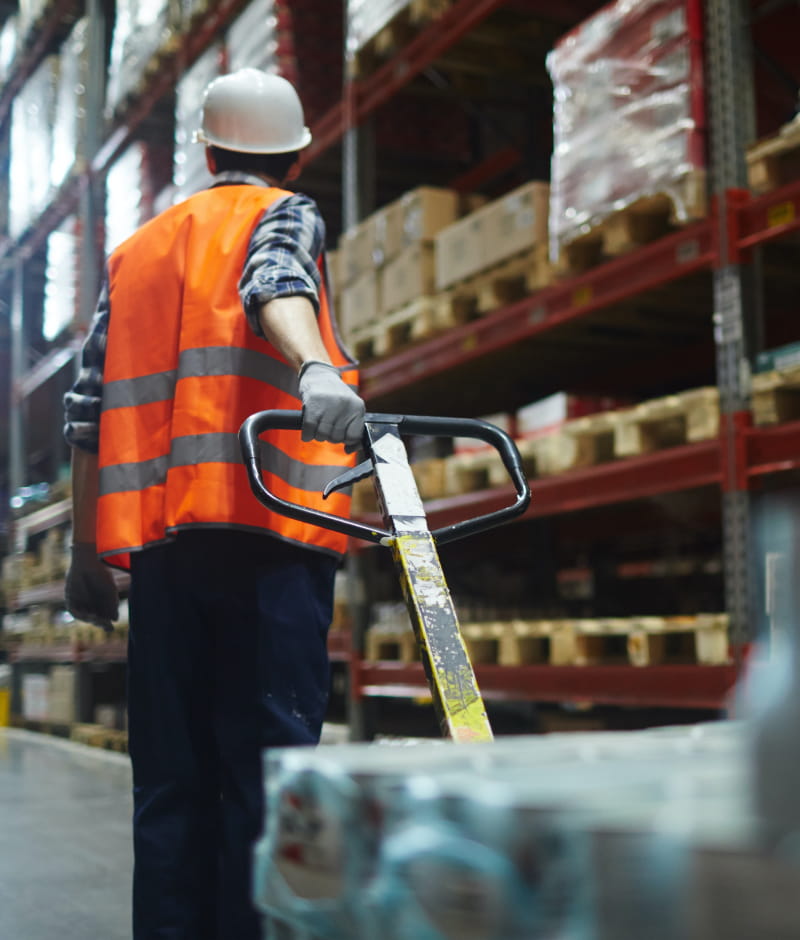 Your path to compliance.
Your defense against disasters.
Bold strengthens your warehouse safety by proactively reinforcing racking systems, ensuring compliance, and reducing liability. We deliver a safety-first environment where efficiency doesn't compromise protection, making safety a fundamental part of your team's daily routine.
Comprehensive Safety & Compliance Inspections
Get a comprehensive review of your racking systems to identify damages, manufacturing errors, and potential risks.  
Updated Load Capacities
Receive a finalized copy of engineering and a set of approved load capacity signs.
Path to Compliance
Identify your needs to start the compliance journey no matter what stage you're in. Get a detailed plan with jurisdiction and code requirements.
Safety Training & Education
Foster a safe work environment with a training course on how to identify risks, establish processes and procedures, and enable in-house inspections. 
Why Bold?
Bold provides expert solutions to prevent collapses and uphold industry standards.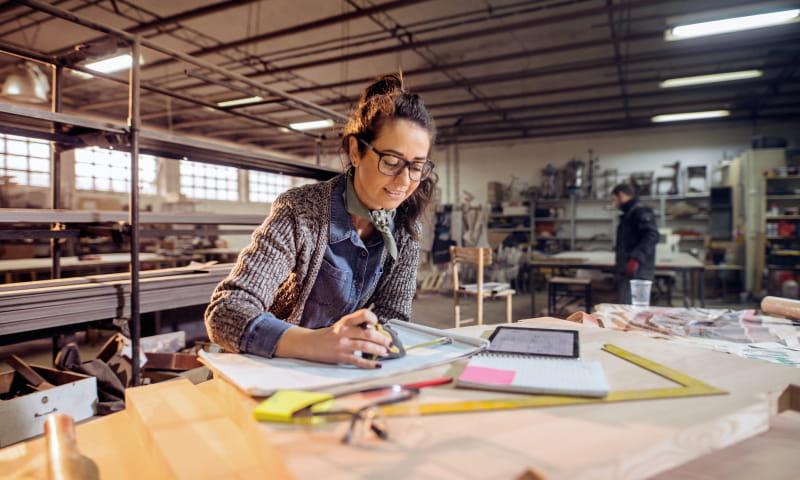 Trusted Industry Expertise
With expertise in storage system inspections, engineering, and installation, we are a trusted partner for numerous prestigious companies.
Neutral Third-Party Evaluation
Our non-biased approach guarantees honest, straightforward assessments that prioritize your warehouse's safety above all else.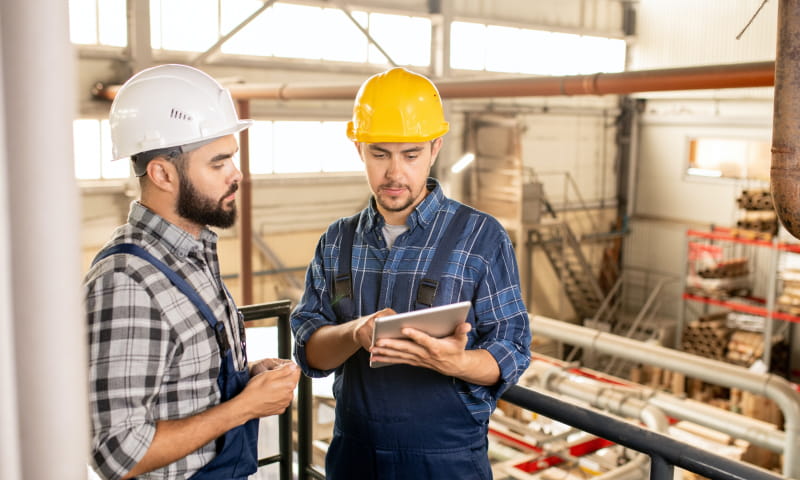 Beyond Inspection
Our partnership with you goes beyond one inspection. We aim to be your enduring ally in maintaining warehouse safety and compliance.