seizmic and bold form strategic partnership for first-to-market inspections
Together they offer the most complete offering of inspection services that meet rigorous industry standards
Los Angeles – January 14, 2019 – Seizmic, Inc., and BOLD announced today that the companies have formed a strategic partnership that will create the most comprehensive inspections services in North America. The inspections exceed the rapidly changing standards due to new safety considerations set by the RMI (Rack Manufacturers Institute); which will be adopted in the next edition of the IBC.  With some standards being approved at the end of 2018, most rack manufacturers, distributors and installation companies lack the engineering and technical personnel to support new initiatives as fast as Seizmic with support from BOLD.
"The partnership between Seizmic and BOLD will extend our clients a wide range of inspection services including safety, conformity, and site inspections on top of our unmatched engineering, permit management, testing, and fabrication services that we currently offer," said Sal Fateen, CEO of Seizmic, Inc. "We have known Ryan Peck for some time and his knowledge of the industry and his integrity are so closely aligned with our own reputation that it just made sense for us to work together. We are excited to see what the future holds."
"I'm honored at the opportunity to formalize a partnership with Seizmic. I respect both Sal and Jeff and the positive contributions they have made to the industry," said Peck, CEO of BOLD. "With the continually changing requirements and standards set forth by RMI and other industry bodies, it is imperative that safety remain at the forefront of the industry. We are ready to help."
"As we continue to expand in North America we are excited about the partnership with BOLD," said Jeff Woroniecki, President of Seizmic. "Ryan's service offerings are a great compliment to our own and we believe this partnership will bring unmatched solutions to our collective customers."
Key offerings:
Seizmic will continue to offer its customers:
Structural Analysis
Permit Management
Product Testing
Fabrication
This partnership will now also offer three levels of inspection services:
SAFETY INSPECTION
BOLD offers routine safety inspection plans including evaluation of structural integrity and informed recommendations to prepare for natural disasters. In addition, BOLD ensures load capacities are properly displayed on all systems.
CONFORMITY INSPECTION
BOLD ensures compliance to government safety standards met by conducting thorough and non-disruptive inspections of storage systems assuring they have met both state and federal compliance standards and codes.
SITE INSPECTION
BOLD provides site inspections to check for damage caused by impact, overloaded systems, or natural disasters. BOLD examines systems for deficiencies, damages, or missing components and ensures engineered calculations of the systems are being followed.
To stay connected with BOLD via social media, it can be found at www.boldapproved.com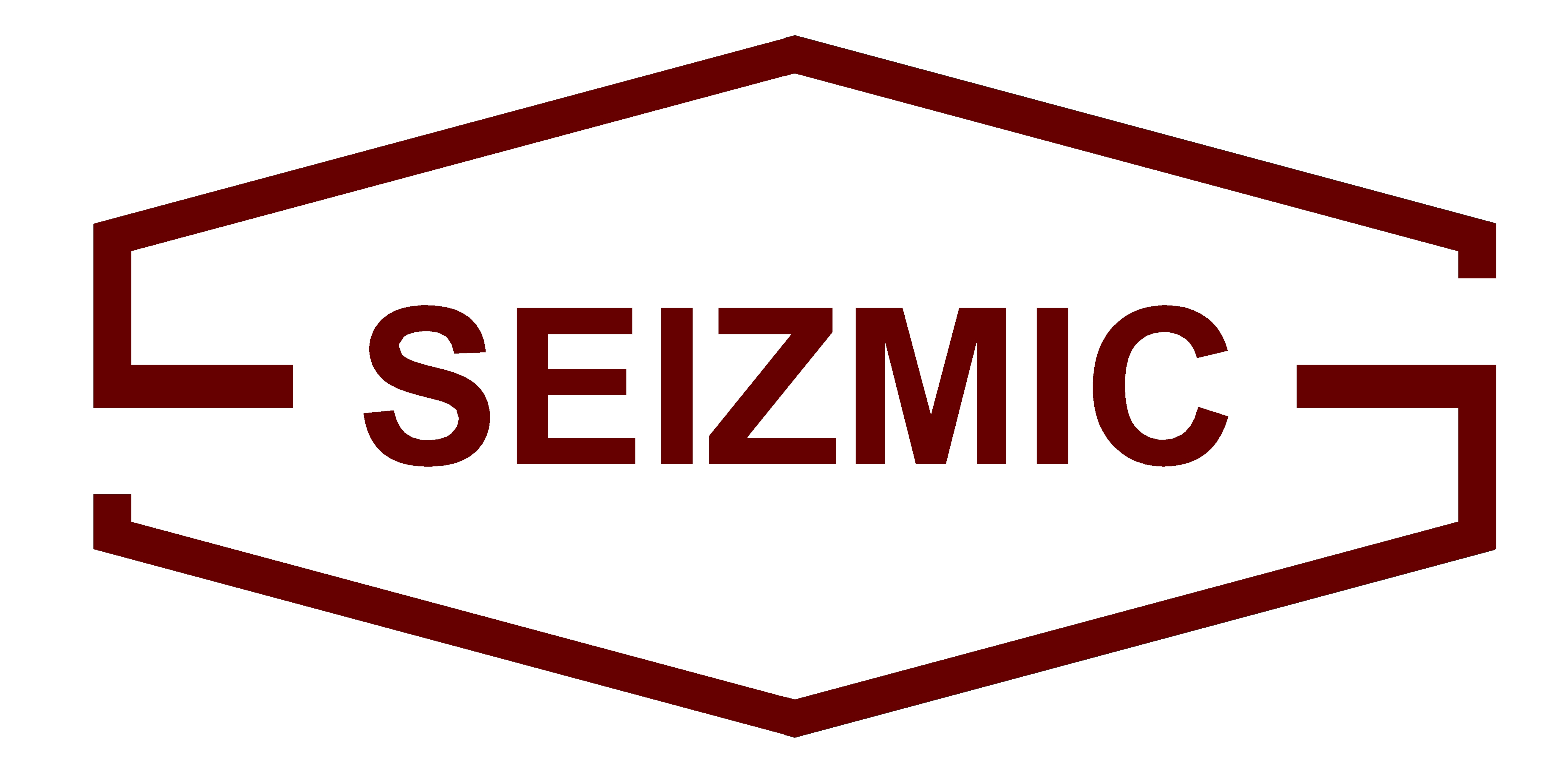 About Seizmic, Inc.
Seizmic, Inc. a California based company, has specialized in the analysis of material handling structures since 1985. It is the only company in the industry that has engineers licensed in 50 states, analyzing all types of storage systems for structural integrity. Seizmic also provides permit management services, fabrication and accredited testing services,focusing on inspecting storage racks per current code and operational design standards for use in retail and warehousing environments. Clientele includes industries from: food and beverage, transportation, government, medical, pharmaceutical and retail.
For more information, please visit SeizmicInc.com.

About BOLD
BOLD is a progressive material handling firm that customizes its inspection services for the needs of its diverse customer base including distributors, integrators, manufacturers and end-users. Offering site, safety and conformity inspections along with customized training programs that equip companies for success, BOLD adapts its knowledge base to meet the unique needs of each project from concept to completion.  These inspections help keep individuals safe and protect assets from natural disasters and impacts from material handling equipment, minimizing exposure and liability. Is your warehouse BOLD approved?
For more information, please visit www.boldapproved.com.